2% of proceeds will be donated to WE Charity, an international charity and education partner co-founded by Craig Kielburger, this year's closing keynote speaker. Learn more
Attend On Demand March 6 – June 7
GET AN EXCLUSIVE SNEAK PEEK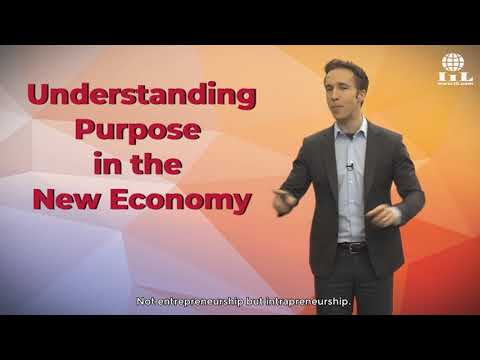 Understanding Purpose in the New Economy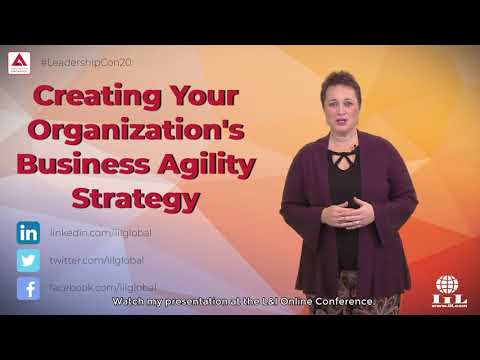 Your Approach to Business Agility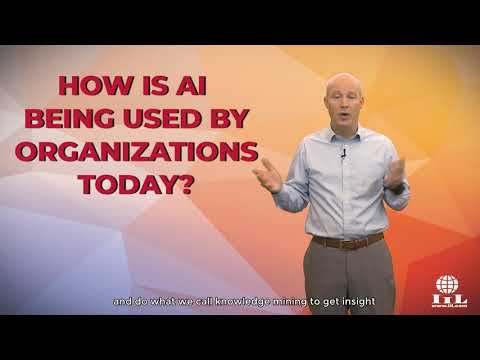 How is AI Being Used in Organizations?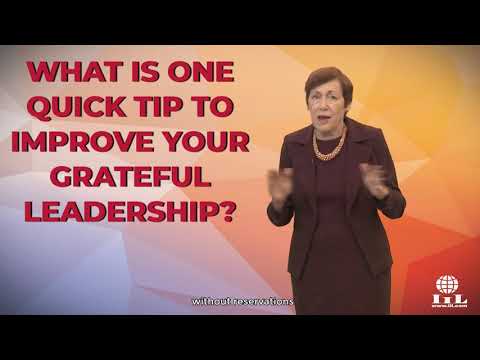 Improve Your Grateful Leadership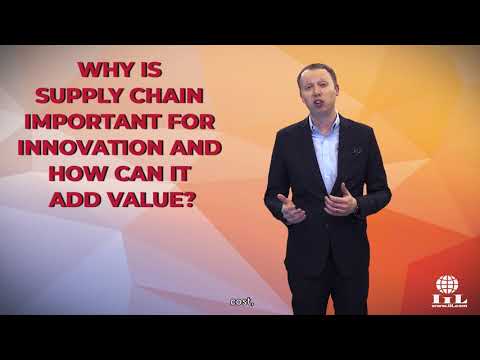 Supply Chain is Important for Innovation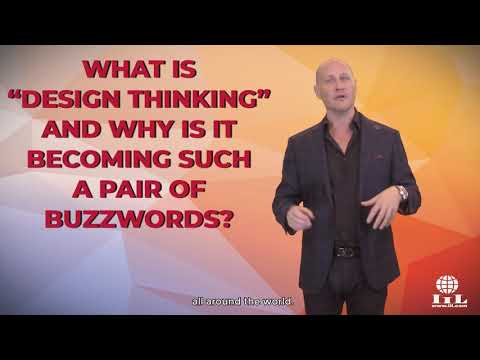 What is Design Thinking?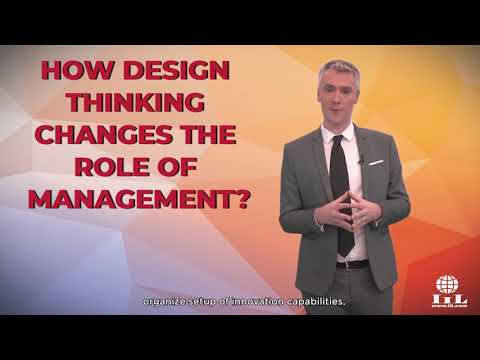 Design Thinking can Change the Role of Management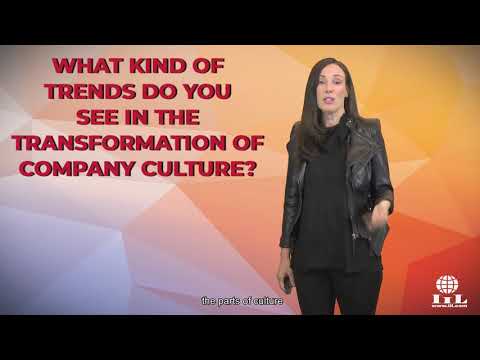 Trends You See in the Transformation of Company Culture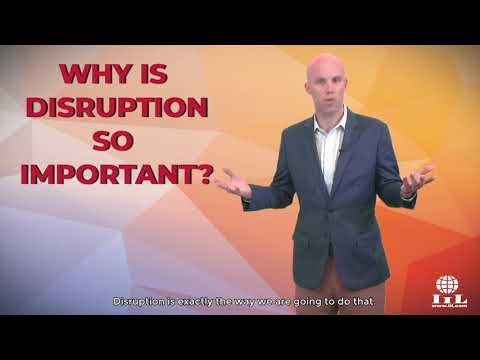 The Importance of Disruption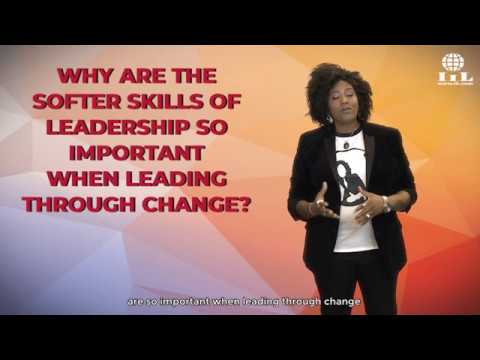 The Power of Soft Skills in Leadership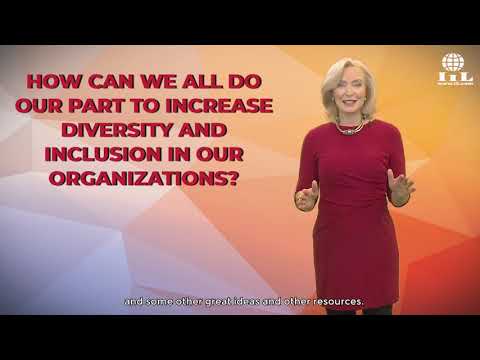 The Power of Soft Skills in Leadership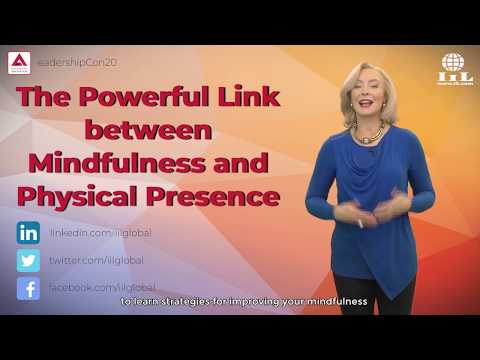 The Power of Soft Skills in Leadership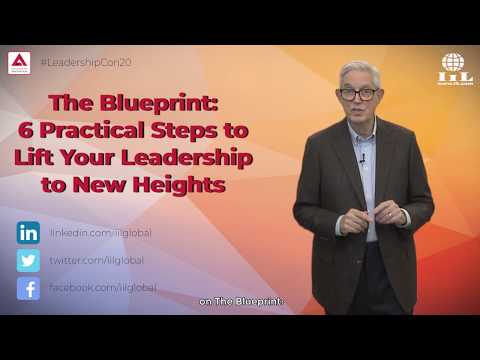 Why Do Today's Leaders Feel "Stuck"?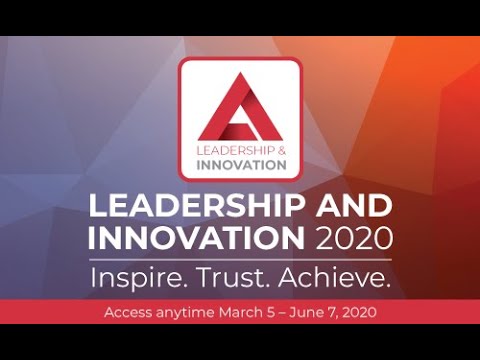 Leadership and Innovation 2020 Online Conference
---
WHAT TO EXPECT
Expert Insight
Attend engaging keynotes and presentations from thought leaders and industry experts
Convenience and Flexibility
Log in now through June 7 via your computer or mobile device
Professional Development
Earn up to 31.5 Professional Development Units (PDUs) to maintain certification with PMI
Less Stress, Same Benefits
Get all the benefits of an in-person event without the high cost of travel and time away from work or home
And much more
Connect with attendees in the Networking Lounge, meet sponsors in the Exhibit Hall, download slides and more
For Individuals
Individual registration is USD $189.
REGISTER NOW »
---
For Teams and Organizations
Contact us for details on group pricing and Unlimited Licenses.
CONTACT US »
Disclaimer: As we continue to offer promotions and campaigns, please understand that discounts cannot be applied
retroactively, promotional codes may not be combined, and refunds are not permitted for those that have already registered.
---
IIL dedicates the Leadership & Innovation 2020 Online Conference to the memory and legacy of Clayton Christensen.

"Clayton worked tirelessly to better understand the nature of innovation. He studied it with precision, uncovered groundbreaking insights, and gave innovators a new lens—and a new lexicon—through which to view the world."

–The Christensen Institute
---
KEYNOTE SPEAKERS
(Recordings available through June 7)
Welcome Message: J. LeRoy Ward
Executive Director
International Institute for Learning, Inc.
John K. Coyle
Design Thinking & Innovation Expert
Olympic Medalist
Strengths 2.0: Applying Design Thinking to Individual and Team Strengths and Weaknesses
Lyssa Adkins
Agile & Leadership Coach
LyssaAdkins.com
Creating Your Organization's Business Agility Strategy
Doug Conant
Founder and CEO
ConantLeadership
Former CEO of Campbell's
The Blueprint: 6 Practical Steps to Lift Your Leadership to New Heights
Cassandra Worthy
Founder and CEO
We Are Change Enthusiasts LLC
Exploring the Underbelly of Exceptional Leadership: The Softer Skills Required to Effectively Lead Through Change
Craig Kielburger
Humanitarian, Activist & Social Entrepreneur
The WE Movement
Understanding Purpose in the New Economy
---
SPEAKERS
(Recordings available through June 7)
---
ATTENDEES ARE SAYING...
"The best series of speakers and topics ever! I found it to be most capturing of my attention, uplifting, and motivating. Thank you!"
- Kim Hernandez, Project Manager at Citi
"Excellent conference. Very good mix of topics."
"Solid production, solid speakers, solid material. Arguably the most well put-together series that I have ever seen assembled in one grouping, ever."
"Thank you for a great experience and tremendous learning!"
"I had an amazing time and am looking forward to going through all of the extra videos and resources."
"I truly appreciate the diversity of the keynote speakers."
"I would like to thank you for this great conference, and I expect to continue participating in the coming years."
Have questions or need information on sponsorship or group discounts? Fill out the form below and we'll get back to you as soon as possible.
Each registrant is seen as a single user license for this event and is not to be shown or viewed by others unless a group license is purchased. If you wish to learn more about a group license please email learning@www.blkhwz.icu.